About my Professional Bachelor's degree - Design & Business: Brand Design
The Design & Business: Brand Design program is a creative education that combines design and business skills. The program focuses on developing competencies in design, branding, communication, business understanding, and project management. I learned to develop and implement effective branding strategies and design solutions that help businesses differentiate themselves in the market. The program is both theoretical and practical, requiring me to work with real-life case assignments.
About my AP degree - Multimedia design
The Multimedia design program is a creative and interdisciplinary education that focuses on designing and developing digital media products. I learned skills in graphic design, web development, animation, video production, and user experience design. The program is both theoretical and practical, requiring me to work on real projects and develop a portfolio of work. Through group projects and individual assignments, I gained experience in collaborating with others and presenting my ideas. The program prepared me to work in a dynamic and constantly evolving industry that requires me to stay up to date with the latest trends and technologies.
SAAB Login/Register for guests
A task where we had to program a login/register screen on a tablet for guests at SAAB's office in Sønderborg. The screen had to be made with PHP for building up the database of users.
Animation video
For our final assignment during the animation course, we had to make a video about winter depression. The video had to be one minute long and made with Adobe After Effects and Premiere Pro.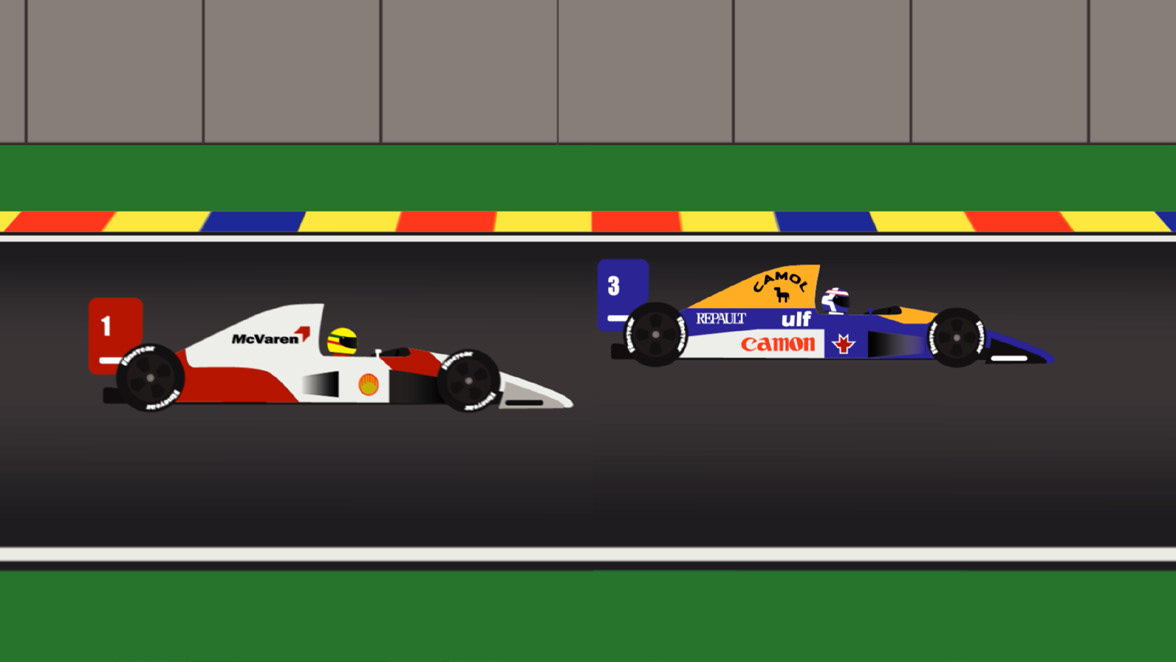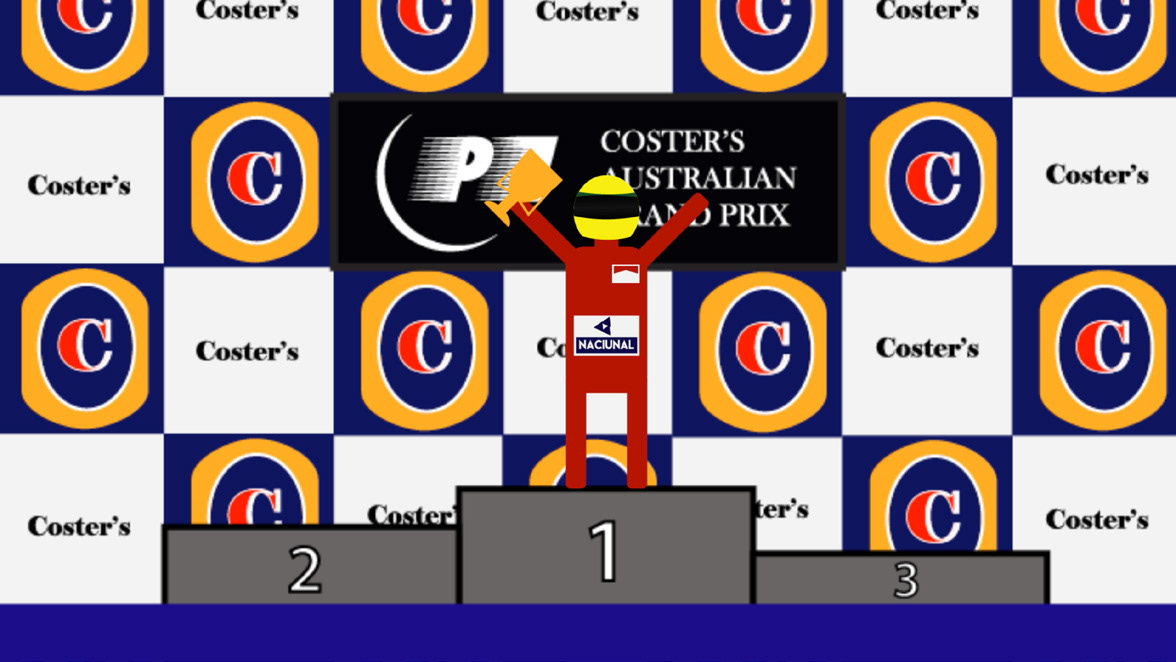 Rebranding strategy
Assignment about rebranding strategy for a local business. I chose Kontor Syd and took a look at how they could make some improvements. One of the elements I took a look at was their website and made a wireframe.